ASUS ROG Cetra True Wireless Moonlight White In-Ear Gaming Headphones
(active noise cancellation (ANC), 27-hour battery life, wireless charging, touch controls, waterproof, white)
Product number:
90YH03X1-B5UA00
Low Latency Wireless Audio:Gaming mode provides better synchronization of audio and video for competitive gaming.
Active Noise Cancelation (ANC ): Hybrid ANC technology detects and filters out noise coming from inside and outside the earbuds, allowing for an immersive audio experience.
Extended battery life: With 27 hours of battery life and fast charging technology.
Wireless charging: The case can be conveniently charged wirelessly.
Touch controlsSimple Quick -Touch controls allow for quick in-game adjustments.
Waterproof: IPX4 splashproofing provides added protection.
Ready for shipping, delivery in 48h
Product information "ASUS ROG Cetra True Wireless Moonlight White In-Ear Gaming Headphones"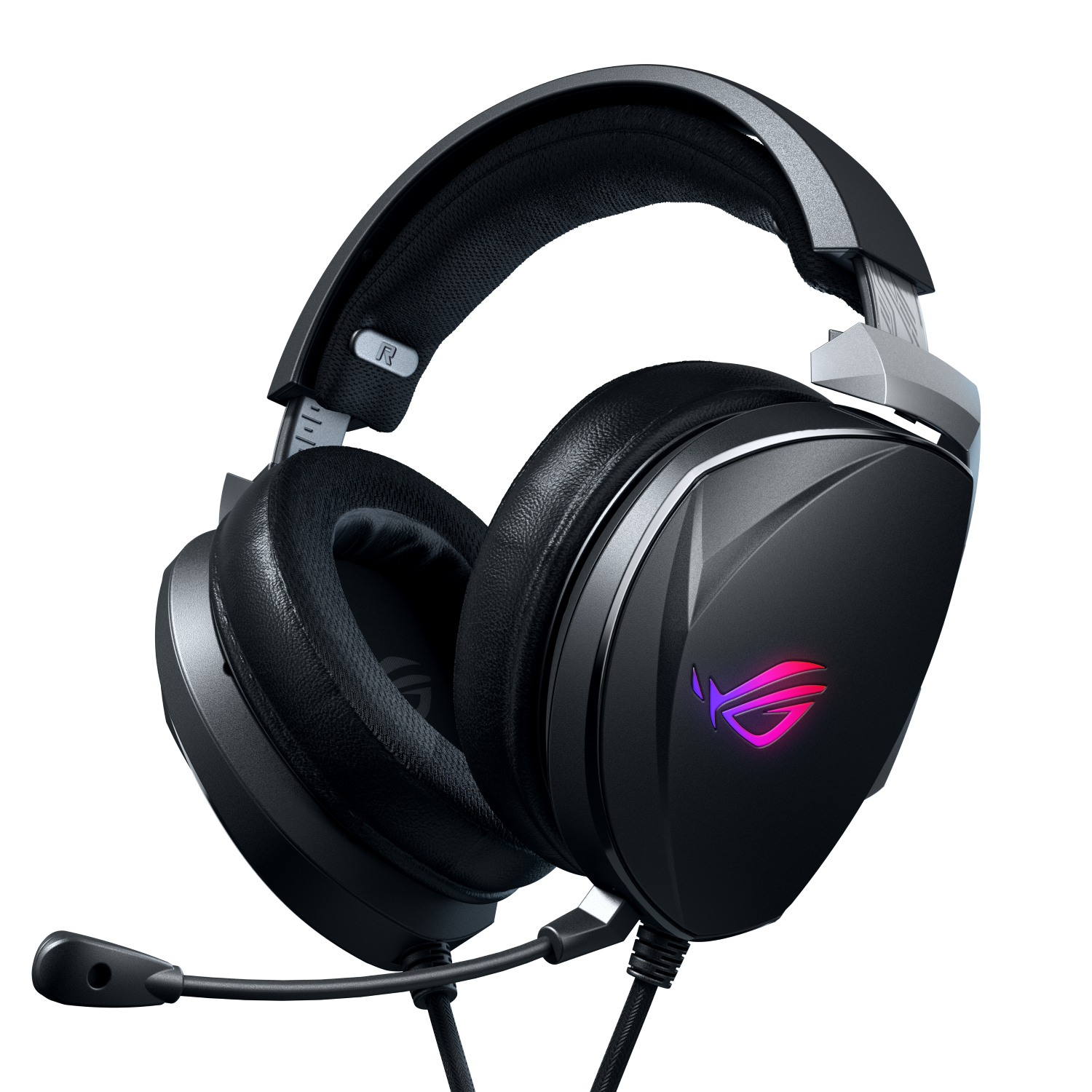 ASUS ROG Theta 7.1
(7.1 surround sound, AI noise cancellation, noise cancelling, hi-res audio, gaming headset, suitable for Mac, PS4, Xbox, Switch, mobile Aura RGB)